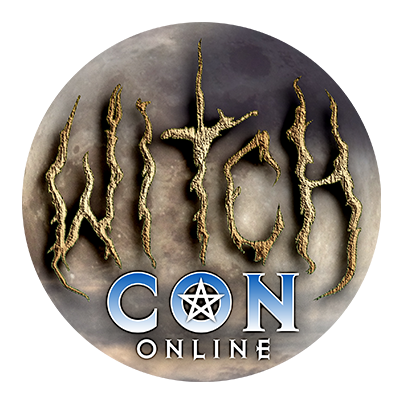 Bring the Magic to You!
February 18 to 20, 2022, join the largest online magical conference in the world, featuring nearly a hundred Witches and Conjurers coming to you by livestream video from across the globe!
Tarot of Cruelty
Sat

at

9:00 am

in The Mars Chamber

Join Lilith Dorsey for a sensorial Tarot workshop based on the work of Antonin Artaud, Bertolt Brecht, and Edgar Allen Poe. In a melding of part ritual and part performance, participants will be invited to experience the tarot through sound, sight, taste, and sacred shock in this exciting workshop. "Art is not a mirror to reflect reality, but a hammer with which to shape it."- Brecht. The divine dance of the Tarot is art, mirror, hammer and so much more…It can be spiritual tools with which we shape ourselves and the world. This class is suitable for beginners and experts alike as we will journey down Tarot's path by eating, listening, smelling, and meditating our way through the major arcana.