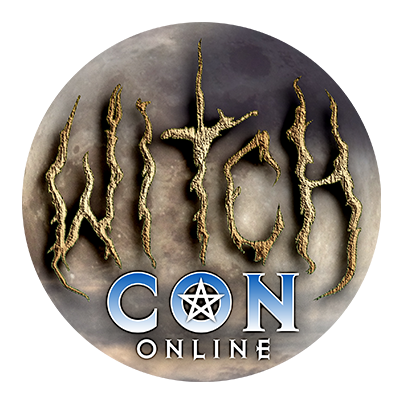 Bring the Magic to You!
February 16 to 18, 2024, join the world's largest livestream magical conference, featuring over 100 Witches and Conjurers from across the globe! Attend your favorite classes live, then watch all sessions on-demand whenever you like!
An Intro to Conjure and Ritual Oils
Sunday, February 18

at

12:15 pm

in The Venus Parlor

Join practicing rootworker Lelia Marina in an introduction to conjure and ritual oils and how to use them. Inspired by the extensive five-part course she teaches through her website, https://thesacralhealinggarden.com, this class will guide you through the basics of compiling, creating, and using ritual conjure oils for manifestation, protection, and more. Drawing from her experience in a variety of traditions, Lelia will cover herbs, curios, and roots and show you how they work synergistically to create powerful conjure oils!
Learn what plants, herbs, roots, berries, crystals, and other elements to add to your conjure or ritual oil to make them highly effective.

Why it is best to use only essential oils in your mix

What carrier oils to use so your oils don't spoil

How to properly use special curios for your conjure and ritual oils to pack that extra powerful punch.

Both religious and magical traditions have used magical and spiritual oils for thousands of years. Let Lelia Marino start you on your path with the fundamentals of conjure and ritual oils!