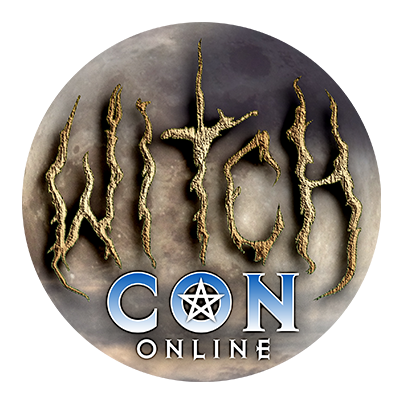 Bring the Magic to You!
February 18 to 20, 2022, join the largest online magical conference in the world, featuring nearly a hundred Witches and Conjurers coming to you by livestream video from across the globe!
Working with the La Madama
Sunday, February 20

at

4:45 pm

in The Saturn Library

La Madama comes from the Spanish Caribbean. Though not a saint, she is the powerful and protective matron of fortune-tellers, psychics, mediums, and healers in Puerto Rican Espiritismo. Not everyone has a La Madama in their spiritual court and unless you're familiar with her, some of her traditional images are indistinguishable from those of the image of Aunt Jamima.

If you work in divinatory arts, have been gifted, or already own a La Madama statue, this class will teach you how to activate and "Wake her up", what tools she uses to work with on your behalf, how to communicate with her and how she communicates with you, how she protects and helps in developing your own psychic ability and gifts in the healing arts, how to incorporate her in your psychic readings, spiritual and healing consultations and discover how this singular statue holds more power and spirit than meets the eye.