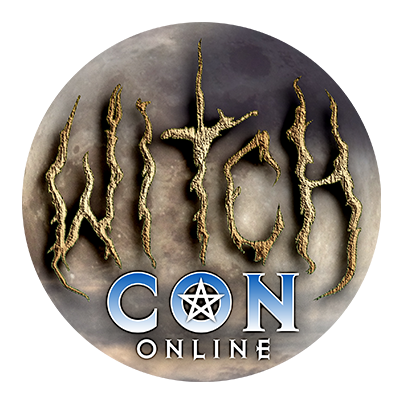 March 5th to 7th, 2021
Bring the Magic to You!
March 5th to 7th, 2021, join the largest online magical conference in the world, featuring over a hundred Witches and Conjurers coming to you by livestream video from across the globe!
Creating Blessing Oils
Saturday, March 6 at
4:45 pm

in The Venus Parlor
Set Schedule in Your Timezone and Format!
[Detect Timezone]
Learn to create, enchant, and use your own blessing oils for your self and home. In this class we will discuss different carrier oils, herbal blends, and add-in ingredients. Whether blessing an object, a home, or a person, we will cover various techniques. You will attain a good understanding and be able to execute your skills. Your magical cupboard will thank you.