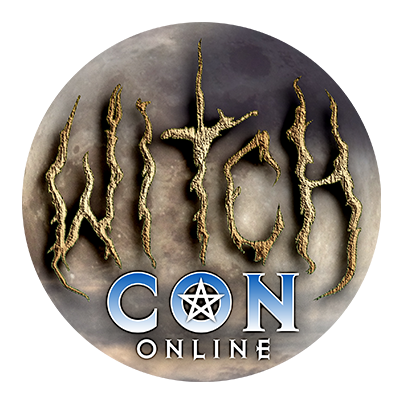 Bring the Magic to You!
February 18 to 20, 2022, join the largest online magical conference in the world, featuring nearly a hundred Witches and Conjurers coming to you by livestream video from across the globe!
Sex and the Single Witch - Lust Spells
Sunday, February 20

at

3:15 pm

in The Venus Parlor

Oh my stars and garters. Let's talk about lust. This workshop will cover all the naughty bits of magic concerning the naughty bits. We will cover herbs, oils, and all manner of sensual magical works for sensous practitioners. Practical methodology for use of commonly found spell components will provide the attendee with a healthy selection of options for spicing up their sex lives.