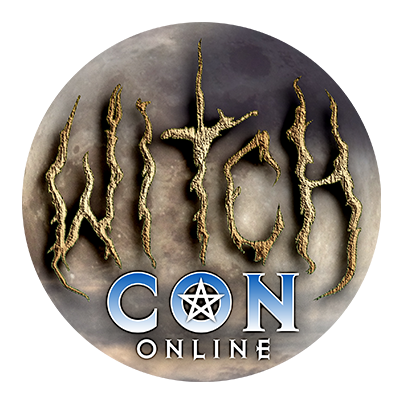 Bring the Magic to You!
February 18 to 20, 2022, join the largest online magical conference in the world, featuring nearly a hundred Witches and Conjurers coming to you by livestream video from across the globe!
Working With Mars Planetary Energy for Personal Empowerment
A Livestream Class with Juliet Rose
Sat

at

3:15 pm

in The Mars Chamber

Join Juliet Rose as you learn about the magic of the planet Mars, its magickal correspondences and associated War deities, as well as how to call down and harness that energy to empower oneself and boost all different intentions in spellwork (including protection, love, healing, and road-opening/block-busting.) In this class we will also cover the history of some of the stereotypes associated with invoking war deities and how we can deconstruct and overcome some of those stereotypes in our own practice.