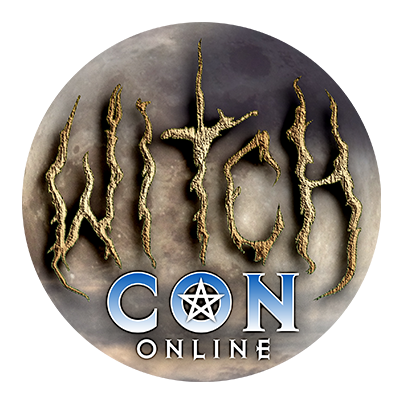 Bring the Magic to You!
February 16 to 18, 2024, join the world's largest livestream magical conference, featuring over 100 Witches and Conjurers from across the globe! Attend your favorite classes live, then watch all sessions on-demand whenever you like!
The Art of Neoplatonic Theurgy
Sunday, February 18

at

1:45 pm

in The Sun Solarium

The Neoplatonic philosophers, especially from the third to sixth centuries CE, before they were repressed by the Christians, developed to a high art the practice of theurgy: techniques for invoking gods and daimons and interacting with them. It was the basis of many later systems of magical invocation, such as we find in the medieval grimoires, Renaissance magic, Agrippa, Bruno, the Hermetic Order of the Golden Dawn, etc. Fortunately, we have learned many of their techniques from the surviving works of Plotinus, Iamblichus, Proclus, and others. In this class, you will learn:
The Neoplatonic hierarchy of gods, daimons, etc.

The basics of theurgy, the art of interacting with gods and daimons

The use of theurgical symbols and materials to establish sympathetic connections with a god

How to construct a Neoplatonic invocation

A complete ritual for meeting with a god or daimon

In summary, this class will teach you practical and effective methods to construct theurgic rituals for contacting gods and daimons as our Pagan ancestors did in ancient times. Theurgy is a valuable and rewarding practice for anyone pursuing the magical path.