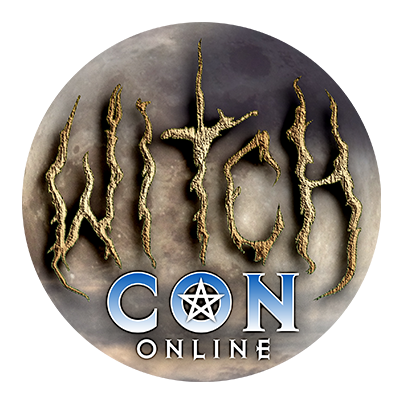 March 5th to 7th, 2021
Bring the Magic to You!
March 5th to 7th, 2021, join the largest online magical conference in the world, featuring over a hundred Witches and Conjurers coming to you by livestream video from across the globe!
Strategic Business Magic
Saturday, March 6 at
9:00 am

in The Jupiter Conservatory
Set Schedule in Your Timezone and Format!
[Detect Timezone]
Jason is passionate about being an entrepreneur and excited at the success generated by the intersection of Sorcery of Business. The more he sees where the economy is headed, the more firm he is in two convictions.
1. Being an employee is proving less and less to be a profitable, safe, and a stable option for people.
2. Being an entrepreneur is proving to be less expensive, less risky, and more profitable every year.
In this class Jason will give the most essential teachings of Strategic Business Sorcery including:
Ideas: Generation and Execution
How to Differentiate Yourself
Marketing: Message and Magic
How to say "F#ck You" to Fear
Sorcery for Pivoting, Quitting, or Scaling
And Much More