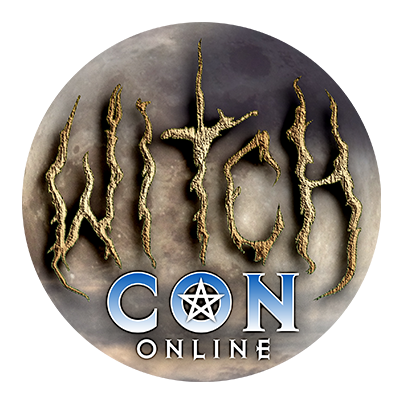 Bring the Magic to You!
February 18 to 20, 2022, join the largest online magical conference in the world, featuring nearly a hundred Witches and Conjurers coming to you by livestream video from across the globe!
The Witches Cycle of Manifestation
Sat

at

3:15 pm

in The Mercury Atrium

Money? Life Purpose? Love? Career? Health? What does success look like to you? Whatever you wish to create, it can be conjured into reality by understanding the foundational principles of manifestation. In this session, James Divine reveals the methodology he as used on himself, and has taught for over 24 years to transform his life of debt and heartbreak, to one of wealth, love, and happiness.