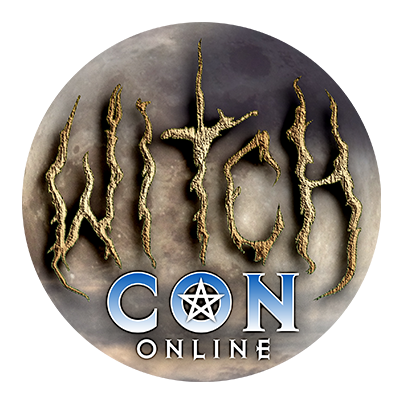 Bring the Magic to You!
February 18 to 20, 2022, join the largest online magical conference in the world, featuring nearly a hundred Witches and Conjurers coming to you by livestream video from across the globe!
Cauldron of Life & Death
Sunday, February 20

at

4:45 pm

in The Mars Chamber

The Cauldron is a majickal tool unlike any other; it's not as obvious as other tools within the Witchcraft or Magick-based circles, yet its steeped in historical lore and practical use. Often it sits unused upon our altars with little knowledge of its power and potential. In this class, we'll go over some of the Cauldron's history, mysteries and majickal ways to use of the ol' black iron pot.

This lecture turned mediation/ritual class will help you to connect to this beloved tool and add the wisdom you need to better incorporate your cauldron(s) into regular practices like Sabbats, Esbats, Healing, and Spell Casting. Have a Cauldron ready! Along with a bit of sea salt, stick or loose incense, a feather, a tealight candle, and spring water (remove from plastic bottle).

Included will be an PDF for you Book of Shadows!