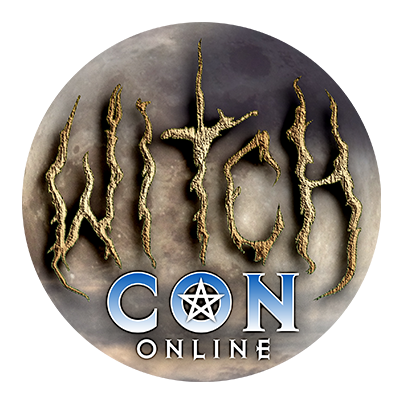 Bring the Magic to You!
February 18 to 20, 2022, join the largest online magical conference in the world, featuring nearly a hundred Witches and Conjurers coming to you by livestream video from across the globe!
Plant Magic in Southeastern Europe
Sunday, February 20

at

10:30 am

in The Jupiter Conservatory

In this class you will have the possibility to learn about some folk magical rituals with plants, which were and are practiced in Southeastern Europe - especially in Bulgaria, Serbia, North Macedonia and Greece. Plant magic is a very important part of the Balkan magical tradition and is also very well kept in secret. Having it`s roots in the Ancient times the rituals with plants are elaborate practices, which were high regarded by all magical practioners on the Balkans.