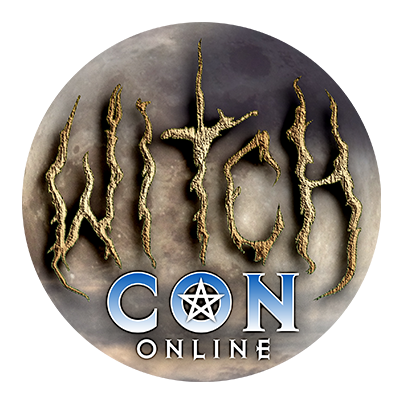 March 5th to 7th, 2021
Bring the Magic to You!
March 5th to 7th, 2021, join the largest online magical conference in the world, featuring over a hundred Witches and Conjurers coming to you by livestream video from across the globe!
Organic and Biodynamic Gardening for Witches and Magicians
A Livestream Class with Elie Barnes
Saturday, March 6 at
10:30 am

in The Sun Solarium
Set Schedule in Your Timezone and Format!
[Detect Timezone]
Magical practitioners know the power of herbs, plants, and trees. We have been using plants in magical formulas as long as we have practiced magic. The world of plants is filled with folklore and stories, magical formula recipes for power and love, and healing medicines the world over. What we often don't' know about herbs and plants is that each one has very specific likes and dislikes about its environment, conditions and treatment by humans. Plants have their own mind, consciousness and spirit ensouled in the living tissue. Just like humans and animals. They are people unto themselves and they have language, emotional expression, personalities and very specialized knowledge. They chose to work with us as a mutual respectful agreement to enhance nature and the environment. They choose to work with us if we have energies in common. They chose to work with us if they like us. They show us the secret life.
This class is especially focused on gardening, plant cultivation, wild hunting and picking and; best plants for different zones and regions in the US.
Class Highlights:
How to work outside with urban or suburban yard scape, soil building and location
Astrological (planets and zodiac signs) factors related to working with plants
Moon phases and Planetary Hours used when working with plants
Understanding your planting Zone
Choosing plants that will thrive in your garden
About organic and Biodynamic gardening and magic.
Wildcrafting and wild harvest information and legalities
Working magic with your garden and plants
Harvesting, drying and storage for potent chemical properties
Plants and their magical correspondences