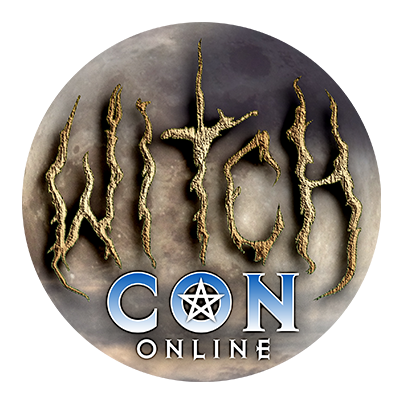 Bring the Magic to You!
February 18 to 20, 2022, join the largest online magical conference in the world, featuring nearly a hundred Witches and Conjurers coming to you by livestream video from across the globe!
Native Indigenous (South American) Magic!
Sunday, February 20

at

9:00 am

in The Saturn Library

Join us for a theoretical-practical class where we study and review the forms of magic, sorcery, and spiritist cult practiced by the "Cuicas", "Mukis", and "Iubus" (witches, witches, and shamans) in the countries of South America during the pre-colonial period.

With a mixture of history, culture, language, and religion, Elhoim Leafar (native of Amazonas, Venezuela) will introduce you to the worship of native gods and spirits prior to the period of the colonizers. How were the ritual practices of the indigenous peoples? What kind of spells and cures did they do? What did their gods look like? What kind of amulets did they use?.