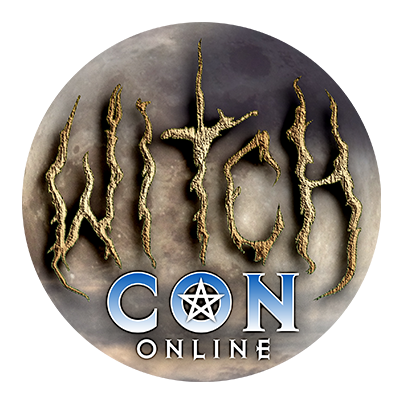 March 5th to 7th, 2021
Bring the Magic to You!
March 5th to 7th, 2021, join the largest online magical conference in the world, featuring over a hundred Witches and Conjurers coming to you by livestream video from across the globe!
Glamour Magic: Fascination and Invisibility
A Livestream Class with Edu Scarfon
Saturday, March 6 at
1:45 pm

in The Venus Parlor
Set Schedule in Your Timezone and Format!
[Detect Timezone]
In this workshop, Edu Scarfon will discuss, deeping further in the themes that arouse the interest and even the curiosity of magical practitioner.
The Glamour Magic, as is named the illusion based on a projection of one's magical energy shifting the awareness of a physical form, Should this spell be done in the physical plane? How does it happen? Are there any limitations to the practice? Edu will emphasize that it is not about a specific formula, as in a spell, but an art in which knowledge and techniques are essential.
Edu also Will explain about fascination and how magic can be put into practice, in order to get more attention from people at work, as well as credibility to move a project or activate personal brightness to attract interesting suitors in social contexts. Finally, Edu will address invisibility, highlighting the contexts in which it can be used, how it works, and the risks and benefits.
Class Highlights:
Glamour Magic and terianthropy
The glamour Magic in the physical and other planes
Fascination and how to practice it in order to achieve goals
Techniques for achieving shape change, to make fascination and invisibility viable;
How the trance state can support this work