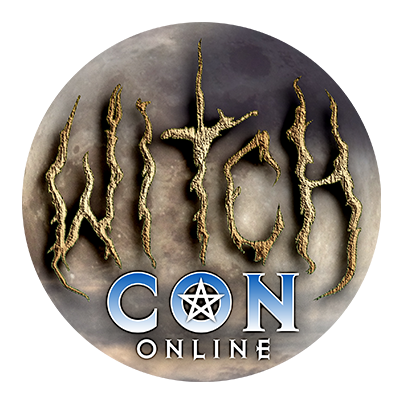 Bring the Magic to You!
February 18 to 20, 2022, join the largest online magical conference in the world, featuring nearly a hundred Witches and Conjurers coming to you by livestream video from across the globe!
Italian Magic and Sorcery
Sat

at

1:45 pm

in The Saturn Library

Italy and her islands possess a host of unique religious and spiritual traditions that range from worshipping the Roman gods to a vast series of folk magic practices, faith healing, divination, protection against the evil eye, and the neo-pagan "stregheria" along with numerous occult mysteries cloaked among the saints of Catholic Italy. In this class Drago will guide the attendees among the various magical and sorcerous practices to help the average or adept practitioner to not only better know the Italian ways but how to include them into your own practice and enhance your personal magic.