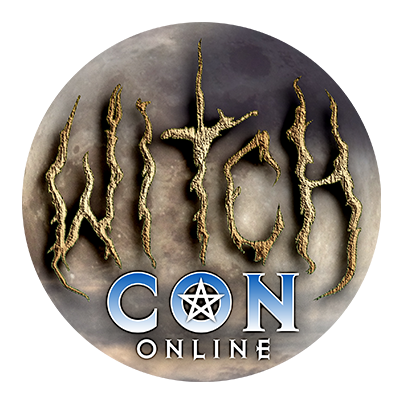 Bring the Magic to You!
February 18 to 20, 2022, join the largest online magical conference in the world, featuring nearly a hundred Witches and Conjurers coming to you by livestream video from across the globe!
Italian Witchcraft: Anthropological Research on the Tradition of Segnature
Sat

at

12:15 pm

in The Jupiter Conservatory

From the Janare in Campania to the Masche in Piemonte, the Italian regions have a long history of local healers and folk witches, also known as Segnatori. Shrouded in folklore and secrecy, these traditions are still alive and practised across the country, especially in the countryside. Data collected during four years of fieldwork between 2016 and 2020 suggest that the main way to engage with these local healers is through either being part of the community or their family. There is also a firm reticence on the part of the witches and their community members to talk about the practice and the rituals involved. By analysing how folk magic has been concealed within and reshaped by the boundaries dictated by the dominant religious system and the cultural framework, I will argue that this practice is ingrained in the life of local Italian communities, somehow framing the way people explain their sense of religiosity or lack thereof. The matter of an evolving syncretism – from Catholicism to Paganism - will also be addressed as a key element to confirm the resilience of such traditions. Lastly, I will analyse the significance of their enduring core for the conceptualisation of magic found in the cultural fabric.