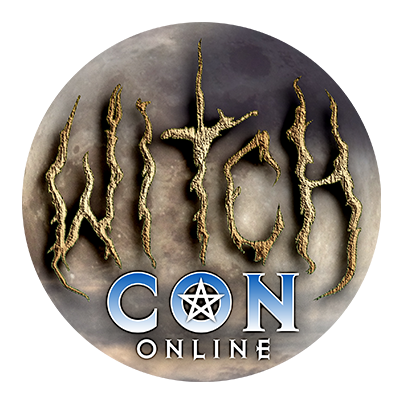 Bring the Magic to You!
February 18 to 20, 2022, join the largest online magical conference in the world, featuring nearly a hundred Witches and Conjurers coming to you by livestream video from across the globe!
Practicing Safe Hex
Sat

at

9:00 am

in The Venus Parlor

A deep call from the unknown draws people to the magical path. A path filled with intrigue and mystery, but what lurks behind that mystery and is it always safe? Of course it isn't!

Join British witch and author Craig Spencer as he explores some of the hidden pitfalls and traps that are interwoven into the practices of magic. In this workshop he will share recommendations for working your magic without any negative consequences slapping you in the face.

Discussions will include:
Negotiating pacts with spirits.
Dealing with demons and angels
Strategies for magical defense
The witches graveyard traditions
Are you practicing safe hex? After this workshop you will be! Questions are actively encouraged to ensure that you leave this workshop with the strategies and tips that are most relevant to your magical path.