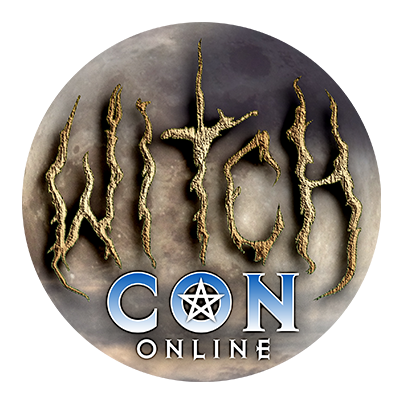 Bring the Magic to You!
February 18 to 20, 2022, join the largest online magical conference in the world, featuring nearly a hundred Witches and Conjurers coming to you by livestream video from across the globe!
Mayan Cosmovision and the Sacred Calendar
Sunday, February 20

at

12:15 pm

in The Sun Solarium

The Mayan Sacred Calendar known as the Cholq'ij or Tzolkin is one of 20 Calendars of the Mayan world. The Calendar is the basis for the Maya's spirituality. It contains the answers to the fundamental question that motivates all humans since the beginning of time. Who Am I? Learn about the 20 Day Lords and the 13 tones and how this Calendar is living and ever evolving. Understand how it is a tool to communicate with the universe and how we can use it to live in harmony with others.