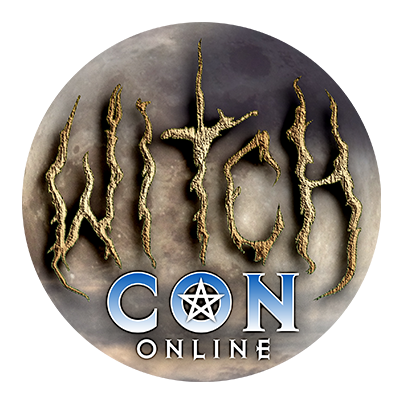 March 5th to 7th, 2021
Bring the Magic to You!
March 5th to 7th, 2021, join the largest online magical conference in the world, featuring over a hundred Witches and Conjurers coming to you by livestream video from across the globe!
Protection Magic in Paranormal Research
A Livestream Class with Carie Ewers
Saturday, March 6 at
10:30 am

in The Mars Chamber
Set Schedule in Your Timezone and Format!
[Detect Timezone]
As practitioners of the art magical we are often drawn to the unknown and other worldly. Many of us have encountered spirits of those that have passed at an early age and are often draw to find out who they were when they alive. There are also encounters we experience with energies and entities that are much darker and can be difficult to encounter.
Carrie knows many witches who explore the paranormal whether it be professionally or as a hobby. This class will introduce various techniques to aid in safely contacting spirits and staying protected while investigating.
Class Highlights:
A pre-investigation mediation for psychic protection
Tips and techniques for spirit contact
Saging and palo santo techniques
How to create protection sigils for yourself and (or) your research team
Physical and emotional grounding techniques for after the investigation
Cleansing technique for before, during and after the investigation