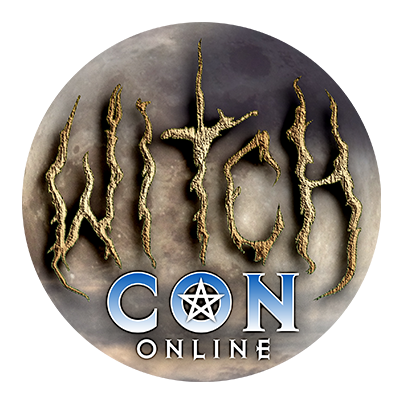 March 5th to 7th, 2021
Bring the Magic to You!
March 5th to 7th, 2021, join the largest online magical conference in the world, featuring over a hundred Witches and Conjurers coming to you by livestream video from across the globe!
Candy Magic
Saturday, March 6 at
10:30 am

in The Venus Parlor
Set Schedule in Your Timezone and Format!
[Detect Timezone]
A sweet gateway into practical and effective magic, Byron developed this workshop after the success of the Marshmallow Spell. Find out how to use Circus Peanuts in times of chaos and Pickle Barrels to support your pregnant friend. This is a fun class full of bright colors, artificial flavors and serious magic.