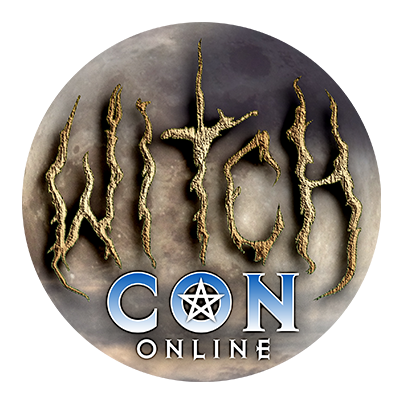 Bring the Magic to You!
February 16 to 18, 2024, join the world's largest livestream magical conference, featuring over 100 Witches and Conjurers from across the globe! Attend your favorite classes live, then watch all sessions on-demand whenever you like!
Class Title to Be Announced
A Livestream Class with Brian Cain
Sunday, February 18

at

6:45 pm

in The Venus Parlor

Brian Cain is a Witch and High Priest of the Alexandrian Tradition and the author of Initiation Into Witchcraft. Since his early teens, he has been a devotee of British Traditional Witchcraft and was first initiated in 1994. Today Brian is the High Priest of the New Orleans Coven, the only practicing Alexandrian coven in Louisiana. He maintains strong ties to the magical roots of Witchcraft in the United Kingdom and follows the teachings of Alex and Maxine Sanders. His focus is on strong training in both priesthood and the Arts Magical.

With his husband, Christian Day, he co-hosts HexFest, a Weekend of Witchery held each August in New Orleans, as well as Festival of the Dead, a monthlong event series in Salem, Massachusetts that includes the Salem Psychic Fair and Witches' Market and the Official Salem Witches' Halloween Ball. Together they own Witchcraft shops Hex and Omen in Salem and Hex and Omen in New Orleans. They are also the founders and publishers of Warlock Press.