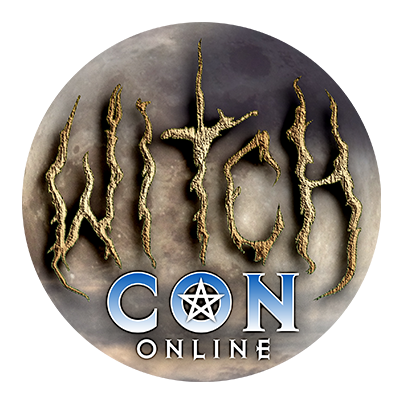 March 5th to 7th, 2021
Bring the Magic to You!
March 5th to 7th, 2021, join the largest online magical conference in the world, featuring over a hundred Witches and Conjurers coming to you by livestream video from across the globe!
An Introduction to Tulpas, Esoteric Buddhist Thought Form Magic
Saturday, March 6 at
3:15 pm

in The Jupiter Conservatory
Set Schedule in Your Timezone and Format!
[Detect Timezone]
There is a concept present in various esoteric Buddhist and Taoist magical traditions, which is the manifestation of tulpas, when a thought form is infused with so much power and will that it becomes a form of sentient, autonomous entity. This master class is a primer on the topic, which will then proceed to instruct on how to design, manifest, and work with different types of tulpas.