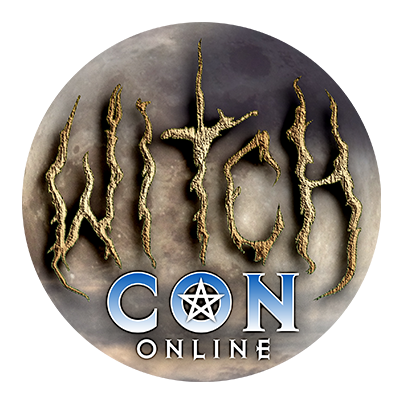 Bring the Magic to You!
March 5 to 7, 2021, join the largest online magical conference in the world, featuring over a hundred Witches and Conjurers coming to you by livestream video from across the globe!
MetaMagica: The Self as a Magical Instrument and Transformative Tool
Sat

at

12:15 pm

in The Mercury Atrium

Whether you are an Adept or Amateur at whatever path has chosen You, it is essential to understand that you are the most important tool in your toolbox. Baba Teddy takes you on a journey down the Nile to uncover what you can do to become your Path and not just learning from it. Using yourself as the living metaphor for how you perceive, integrate or use any paradigm, gift or practice makes the difference between someone who Learns and someone who Integrates.

Questions Explored:
Why do all Ancient Indigenous Cultures recognize, by their own names, the idea of 'Chakras' (Hindu), 'Chocla' (Mayan), Neter (Egyptian), Otu (Yoruba) and many others?
Why do we all perceive our abilities (and dis-abilities) from these different perceptual centers and how does that effect our ability to access our abilities? Or not?
Why does our culture implicitly recognize this by using phrases like 'gut feeling', 'womb knowing', 'heart breaking', 'caught in my throat', 'third eye' and 'crowned' and how is this universal?
Is there a difference between 'mediumship','second sight', 'intuition','Psychic ability', 'knowings' etc. or is this just about how (and 'where') each of us uniquely perceive our unique gifts from?
How do we develop these 'self referential' perceptions and gifts?
How do I apply this to whatever my practice is or isn't?
What is the potential of this knowledge as we evolve as a species and what does that have to do with indigenous prophecies from all over the World about the time we live in?
Join Baba Teddy as he takes us through 5000 years of the Hidden Histories and Magical Mysteries that were hidden inside you all of the time.