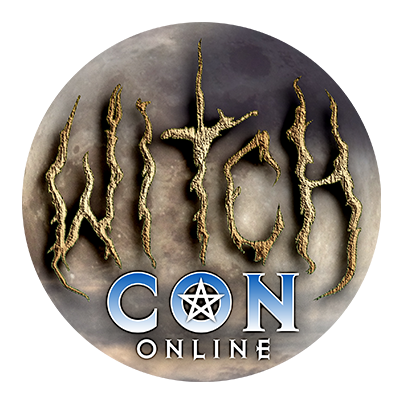 Bring the Magic to You!
February 18 to 20, 2022, join the largest online magical conference in the world, featuring nearly a hundred Witches and Conjurers coming to you by livestream video from across the globe!
Tituba: Mother of Witches
A Livestream Class with Baba Teddy
Sunday, February 20

at

3:15 pm

in The Moon Garden

Using new, never before published information, Baba Teddy and Lady Kate will tell the story of Tituba in light of new genealogical information and research and then perform an 'Elevacion' to help witches of every sort use her to access her when you are being unjustly accused or your children are in danger. Her veneration and offerngs will be discussed along with her association with rye cakes and visions.