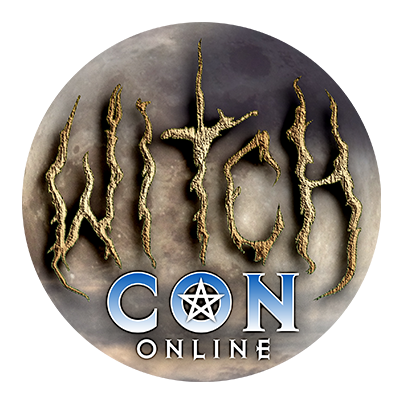 Bring the Magic to You!
February 18 to 20, 2022, join the largest online magical conference in the world, featuring nearly a hundred Witches and Conjurers coming to you by livestream video from across the globe!
The Magic in Makeup
Sat

at

1:45 pm

in The Venus Parlor

Join Salem Witch Angel Griffin and learn how makeup has been, and can still be used to harness the magic within yourself, and the universe in general. Angel will go over the history of makeup, and how it has been used to manifest our wills/desires since humans discovered pigments. Class Highlights:
How Egyptians used dark kohl, lapis, and other pigments to be with the Gods
How Elizabethans and Victorians used rouge, arsenic, and beeswax to alter their skin and appearance to look younger and more angelic
How lipstick and mascara played a huge role in celebration after WW2 in the '40s and '50s
Discuss the bedroom eye, and how in the golden age of movies women used makeup and color to change who they were, and how society perceived them
Go over how you can use makeup now to manifest your spell work and your goals.
Talk about planetary color and how to use different types of makeup to draw down their aspects on their respective days.