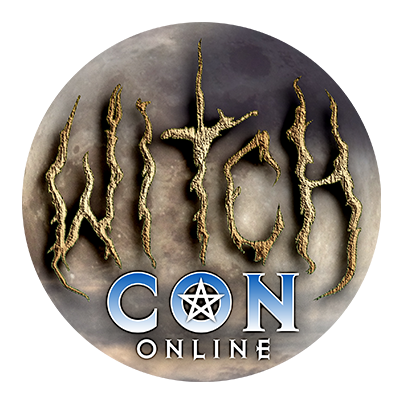 March 5th to 7th, 2021
Bring the Magic to You!
March 5th to 7th, 2021, join the largest online magical conference in the world, featuring over a hundred Witches and Conjurers coming to you by livestream video from across the globe!
Hexy Cocktails!
Sunday, March 7 at
6:45 pm

in The Venus Parlor
Set Schedule in Your Timezone and Format!
[Detect Timezone]
Herbalist Amy Blackthorn, author of Blackthorn's Botanical Brews, helps to bring passion to your potions! Learn to make syrups to flavor sodas and cocktails. Learn how to build the perfect cocktail for every occasion. Cast a spell with a soul-quenching magical tea from this dashing lady of the mystical brew. Includes information on how to use alcoholic spirits in magic.