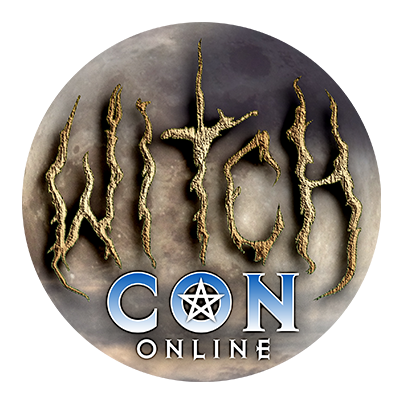 Bring the Magic to You!
February 18 to 20, 2022, join the largest online magical conference in the world, featuring nearly a hundred Witches and Conjurers coming to you by livestream video from across the globe!
Santa Muerte: La Reina de las Brujas (Queen of the Witches)
Sat

at

9:00 am

in The Jupiter Conservatory

Join Alexis and Eric of City Alchemist as they cover the foundations of traditional Mexican Brujeria (witchcraft) as well as its use with the popular Mexican folk-saint of death, La Santa Muerte. They will cover the three basic types of Mexican witchcraft: binding, domination, and death spells. Lastly, you'll learn how to build a strong connection to the black-robed aspect of Santisima Muerte, La Reina de las Brujas (the Queen of the Witches).