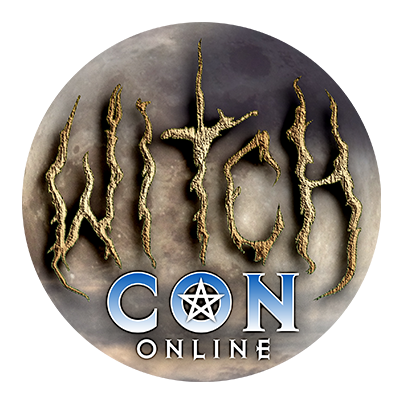 March 5th to 7th, 2021
Bring the Magic to You!
March 5th to 7th, 2021, join the largest online magical conference in the world, featuring over a hundred Witches and Conjurers coming to you by livestream video from across the globe!
Brujería de la Frontera: Mexican Witchcraft from the Borderlands
Saturday, March 6 at
10:30 am

in The Mercury Atrium
Set Schedule in Your Timezone and Format!
[Detect Timezone]
Join Alexis A. Arredondo and Eric J. Labrado of City Alchemist and the authors of Magia Magia: Invoking Mexican Magic by Conjure South Publications. Learn about this colorful practice of witchcraft from the Texas-Mexican Border. In this course, you will learn the proper terminology and how brujería differs from other common spiritual practices. You'll learn to invoke the Gods of Mexico and the folk saint of death herself: La Santa Muerte. You will also learn the traditional way to start a working relationship with Santa Muerte, Mexican folk saints, and other spirits of Brujeria. Lastly, you will leave this class with several trabajos (workings) to heal, help, and even harm!