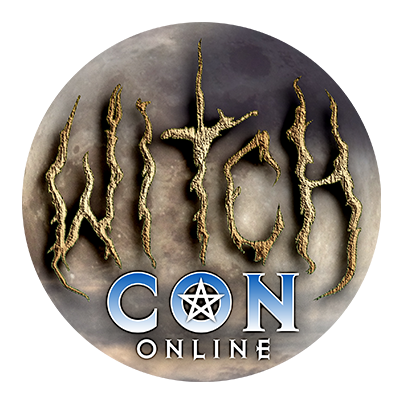 Bring the Magic to You!
February 18 to 20, 2022, join the largest online magical conference in the world, featuring nearly a hundred Witches and Conjurers coming to you by livestream video from across the globe!
Yeshe Matthews
Sat

at

10:30 am

in The Mercury Atrium
Sat

at

12:45 pm

in in the Virtual Vendorium
Bio for Yeshe Matthews
The Mandala Priestess of the Mt Shasta Goddess Temple is Yeshe Matthews, a goddess devotee, dharma practitioner, and licensed minister ordained and initiated in several different mystery traditions. Her vision for the Temple is to serve Mt Shasta spiritual pilgrims and worldwide goddess devotees with online and in-person divinations, classes, ceremonies, and retreats. Yeshe has dedicated her life to female mysteries, sacred healing practices and the ways of the Goddess, with ongoing study and practice in Tibetan Buddhism, Siberian/Mongolian Shamanism, Ifa, Mayan Cosmology, and Dianic Goddess Spirituality. With a Master's degree in Women's History from Sarah Lawrence College in New York, she has studied women's mysticism, shamanism, and matriarchal communities for over twenty years.
Visit Yeshe Matthews online at mtshastagoddesstemple.com/