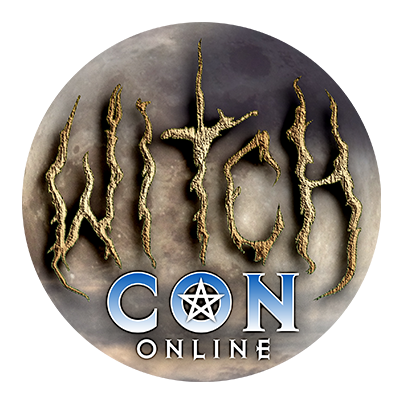 March 5th to 7th, 2021
Bring the Magic to You!
March 5th to 7th, 2021, join the largest online magical conference in the world, featuring over a hundred Witches and Conjurers coming to you by livestream video from across the globe!
Val Hughes
Sunday, 7 at
1:45 pm

in The Jupiter Conservatory
Set Schedule in Your Timezone and Format!
[Detect Timezone]
Bio for Val Hughes
Val Hughes is a High Priestess of the Alexandrian Tradition with over two thirds of her life spent studying her beloved Craft. She has run Covens in Wales and Shropshire and has lectured on different aspects of the Craft. Having experienced excellent training herself and being proud to stand on the shoulders of those who have gone before, she is very interested in providing support to the teachers of the future. Prior to retirement, her professional background was in psychology, working for the University of Wales, on various research projects.