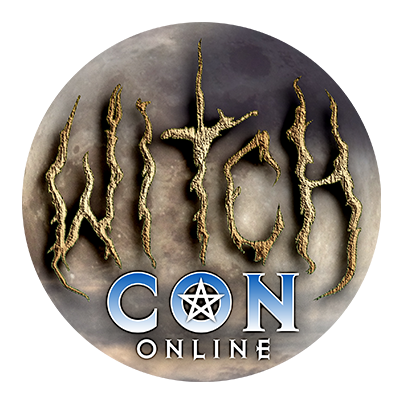 March 5th to 7th, 2021
Bring the Magic to You!
March 5th to 7th, 2021, join the largest online magical conference in the world, featuring over a hundred Witches and Conjurers coming to you by livestream video from across the globe!
Tess Whitehurst
Sunday, 7 at
4:45 pm

in The Sun Solarium
Set Schedule in Your Timezone and Format!
[Detect Timezone]
Bio for Tess Whitehurst
Tess Whitehurst believes life is magical. An award-winning author, spiritual teacher, podcaster, and blogger, Tess presents ancient, sacred, and empowering wisdom in a friendly, joyful, and accessible way. In addition to creating the Magic of Flowers Oracle and the Cosmic Dancer Oracle, she's written nine books that have been translated into eighteen languages, and her articles have appeared such places as Writer's Digest, Spirit and Destiny magazine, and Llewellyn's Magical Almanac. She's appeared on morning news shows on both Fox and NBC, and her feng shui work was featured on the Bravo TV show "Flipping Out."
Visit Tess Whitehurst online at tesswhitehurst.com