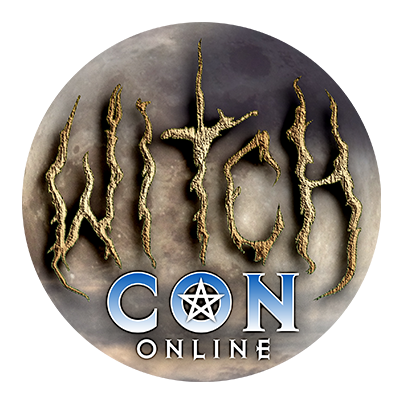 March 5th to 7th, 2021
Bring the Magic to You!
March 5th to 7th, 2021, join the largest online magical conference in the world, featuring over a hundred Witches and Conjurers coming to you by livestream video from across the globe!
Silver RavenWolf
Sunday, 7 at
10:30 am

in The Jupiter Conservatory
Set Schedule in Your Timezone and Format!
[Detect Timezone]
Bio for Silver RavenWolf
Silver Ravenwolf is an Author, Braucherin, Witch, Chandler, Quilt Maker, Gardener, Artist, Photographer, and Grandmother. Her writing career began with how-to articles on art projects and fictional short stories that blossomed into a full-time career in 1991 with her first full-length book. Since that time she's written over 23 books for Llewellyn World Wide. She has been interviewed by the New York Times, the Wall Street Journal, US News & World Report and various other newspapers and radio programs. She has also appeared in television news spots throughout the country and featured on PBS and A&E's Biography.
Visit Silver RavenWolf online at whispermagick.com