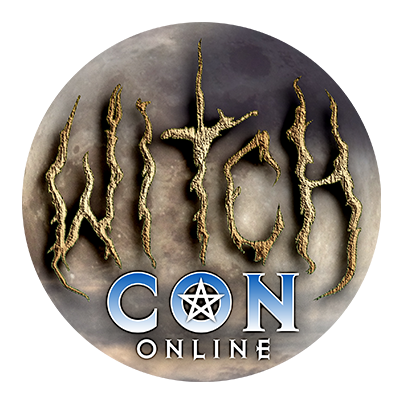 Bring the Magic to You!
February 18 to 20, 2022, join the largest online magical conference in the world, featuring nearly a hundred Witches and Conjurers coming to you by livestream video from across the globe!
Rachel Patterson
Sat

at

10:30 am

in The Moon Garden
Bio for Rachel Patterson
Rachel Patterson is a witch and has been for a very long time, not the green skinned warty kind obviously...the real sort, but she is also a working wife and mother who has also been lucky enough to write and have published a book or eighteen. Her passion is to learn, she loves to study and has done so from books, online resources, schools and wonderful mentors over the years and still continues to learn each and every day but she has learned the most from actually getting outside and doing it. Rachel likes to laugh...and eat cake...and her hair changes every week... It is her honour to give talks to pagan groups and co-run open rituals and workshops run by the Kitchen Witch Coven. High Priestess of the Kitchen Witch Coven and an Elder at the online Kitchen Witch School of Natural Witchcraft. A regular columnist with Fate & Fortune magazine, it is also her pleasure to contribute articles to several magazines such as Pagan Dawn, The Magical Times and Witchcraft and Wicca. You will also find her regular ramblings on the Patheos Pagan, Moon Books, Witches & Pagans, and her own personal blogs. Rachel's craft is a combination of old religion witchcraft, Wicca, wild witchcraft, kitchen witchery, green witchery and folk magic. Her heart is that of a Kitchen Witch.
Visit Rachel Patterson online at rachelpatterson.co.uk