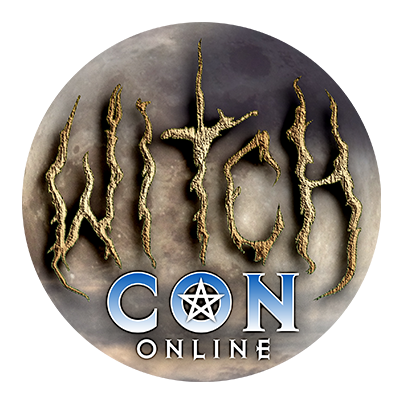 Bring the Magic to You!
February 18 to 20, 2022, join the largest online magical conference in the world, featuring nearly a hundred Witches and Conjurers coming to you by livestream video from across the globe!
Priestess Miriam
Sunday, February 20

at

4:45 pm

in The Venus Parlor
Bio for Priestess Miriam
High Priestess Miriam is a co-founder of the Voodoo Spiritual Temple, which was established in 1990 and has been serving New Orleans natives and visitors of all nationalities for 27 years. She is an ordained Bishop with a background in the medical industry. and carries on a spiritual tradition which embodies many aspects of mainstream spiritualism, Catholicism, Voodoo, and hoodoo. Priestess Miriam's mission is to: provide service that meets the needs of all mankind, which allows him/her to fulfill their quest in the divine plan of the universe. High Priestess Miriam has received coverage on WDSU, WGNO, PBS, A&E, and The Discovery Channel; in newspapers and magazines locally and nationally, including The Times-Picayune, The Advocate, The New York Times, The Philadelphia Inquirer, National Geographic, The Washington Post, Star Magazine, Spin Magazine, Playboy magazine, and even Golf Magazine. After working as a consultant on his debut film, Priestess Miriam performed a blessing at the wedding of actor Nicholas Cage and Lisa Marie Presley.
Visit Priestess Miriam online at htt://voodoospirituaitemple.org