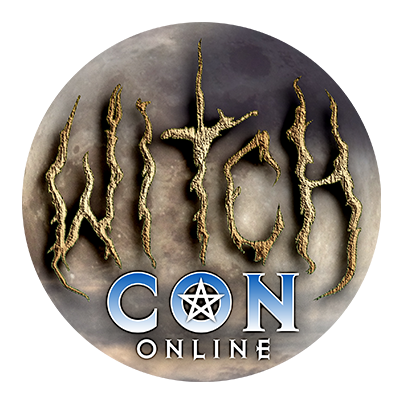 Bring the Magic to You!
February 18 to 20, 2022, join the largest online magical conference in the world, featuring nearly a hundred Witches and Conjurers coming to you by livestream video from across the globe!
Pastor Phil Wyman
Sat

at

12:15 pm

in The Saturn Library
Bio for Pastor Phil Wyman
Phil Wyman is a Christian pastor with a rich history of relationship building with people from other religions and worldviews. He moved to Salem, MA in 1999 to start a church. Here he began working with the Witches and Neo-Pagans to break down the barriers of mistrust that had developed over the centuries between Christians and Witches. As a result, Phil received a grant for his work, and simultaneously, he and his local church were excommunicated from his denomination. The story hit the front page of the Wall Street Journal on October 31, 2006.
Phil has since gone on to work in festival settings such as Burning Man, Glastonbury, Stonehenge during the Summer Solstice, and Rainbow Gatherings. He has been traveling full time in the US, UK and Czechia the last few years, and has been developing relationships with Rubber Tramps, Dirty Kids, and other nomadic peoples.
Phil is a writer, musician, songwriter, poet, wannabe philosopher, pastor, creator of interactive "blank canvas social art", and a general instigator looking for people to join him in a carnivalesque peacemaking revolution.
The first of a series of theoretical works about relationship building and peacemaking across the impossible gap of polarized worldviews and belief systems was published under the title "Burning Religion" in October 2015.
Visit Pastor Phil Wyman online at salemgathering.com