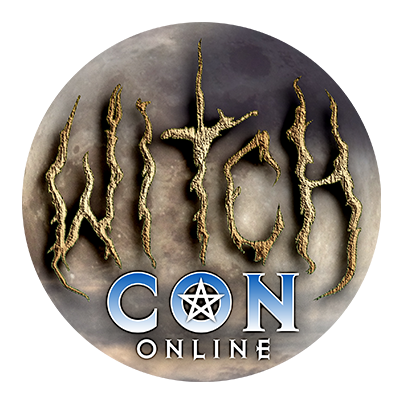 March 5th to 7th, 2021
Bring the Magic to You!
March 5th to 7th, 2021, join the largest online magical conference in the world, featuring over a hundred Witches and Conjurers coming to you by livestream video from across the globe!
Michael Furie
Sunday, 7 at
1:45 pm

in The Venus Parlor
Set Schedule in Your Timezone and Format!
[Detect Timezone]
Bio for Michael Furie
Michael Furie (Northern California) is the author of The Witch's Book of Potions, Supermarket Sabbats, Supermarket Magic, Spellcasting: Beyond the Basics and Spellcasting for Beginners, all from Llewellyn Worldwide. Aside from writing, he enjoys cooking, painting, drawing and making magic from what is considered mundane. A practicing Witch for over twenty-five years, he is a priest of the Cailleach.
Visit Michael Furie online at michaelfurie.com