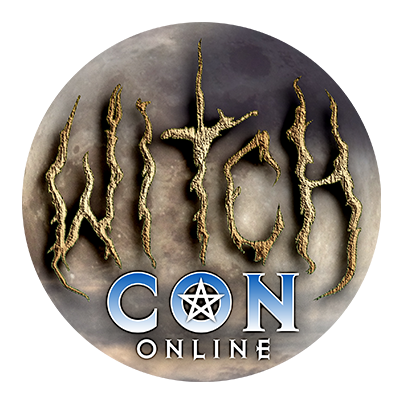 Bring the Magic to You!
February 18 to 20, 2022, join the largest online magical conference in the world, featuring nearly a hundred Witches and Conjurers coming to you by livestream video from across the globe!
Michael Correll
Sunday, February 20

at

6:45 pm

in The Mars Chamber
Bio for Michael Correll
Michael Correll aka Uncle Birch is a lifelong Witch, a Palero and Rootworker.
"It's always been about Witchcraft for me"
Growing up in the back room of one of the older Witch stores in the country, The Eye of the Cat in Long Beach California, his destiny was pretty mapped out. An Obsession for magic that became a career. Becoming a teacher in the Craft at the tender age of 13 hes been teaching and leading Witches for over 40yrs. Now teaching on Youtube and Gumroad, he's teaching right now somewhere.
Michael is also the owner of The Sacred Grove now in Hollywood California with his wife Marta and together they host Widdershins: a volatile podcast of magic.
Visit Michael Correll online at gumroad.com/witchskewl