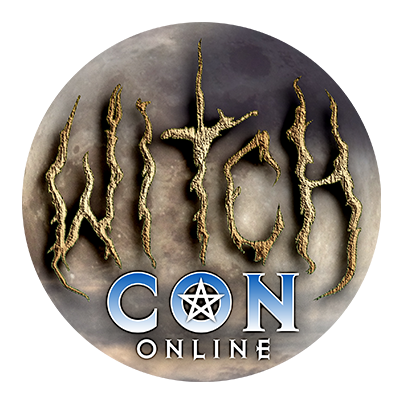 Bring the Magic to You!
February 18 to 20, 2022, join the largest online magical conference in the world, featuring nearly a hundred Witches and Conjurers coming to you by livestream video from across the globe!
Jennifer Medway
Sat

at

6:45 pm

in The Saturn Library
Sun

at

4:45 pm

in in the Virtual Vendorium
Bio for Jennifer Medway
Jennifer Medway began practicing the occult and esoteric arts at a tender young age when her mother gave her a tarot deck. Rootwork and hoodoo run in Jennifer's family in Louisiana. Her mother's cousin, Maybelline, was a professional rootworker whom locals called The Swamp Witch. Jennifer carries on her family tradition and works as a rootworker, Reiki Master, witch, ceremonial magician, and Sancista at her company Serpentine Spiritual Arts. She has celebrity clients (including New York Times #1 bestselling novelists, award-winning musicians, models, artists, scientists, and winners of RuPaul's Drag Race) and international clients as far as Europe, Africa, and Thailand. She trained with some of the top occult professionals internationally and is a member of Ordo Templi Orientis. Jennifer presented working with La Santa Muerte during the Daisy L. Machado lecture at Vanderbilt University. She is researching the occult sciences and folklore while a master's candidate. Jennifer attended Stanford, UCLA, and UC Berkeley, where she earned her BA in English. She has published spiritual poetry, fiction, and narrative nonfiction in several journals, including Cornell's Rainy Day and Goddess and the Moon Metaphysical Journal. Jennifer is also a successful equestrian with many championships, and her students have won five state championships.
Visit Jennifer Medway online at serpentinespiritualarts.com