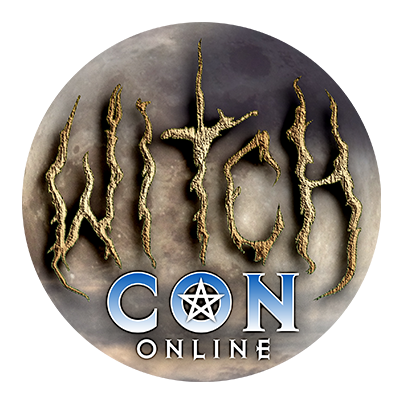 Bring the Magic to You!
February 18 to 20, 2022, join the largest online magical conference in the world, featuring nearly a hundred Witches and Conjurers coming to you by livestream video from across the globe!
Houngan Sen Jak
Sat

at

10:30 am

in The Saturn Library
Bio for Houngan Sen Jak
Houngan Sen Jak is a priest of Haitian Vodou, and has been serving the Ancestors and the Loa for over 10 years. He is a professional reader with over 27 years of experience in the tarot alone. As a medium he also assists in helping those who have passed on, and teaches others how to properly honor their dead. Born and raised in Louisiana he was always drawn to New Orleans Voodoo and Hoodoo, and was allowed to explore these things by his family, even at a very early age. Magic was in his blood and his inherited connection to the realm of Spirit would ensure his path to his destiny would be fulfilled. Today he lives in downtown Atlanta Georgia and continues to be active in the spiritual community. He serves the Spirits by dedication and way of life, and has been successful in helping others in his own communities here, and around the world.