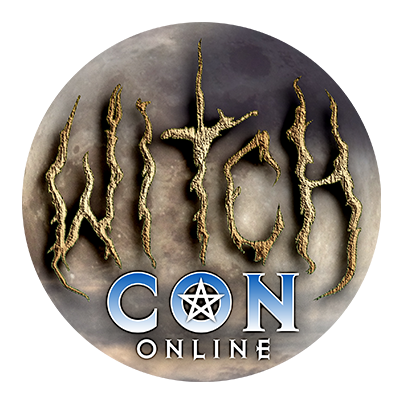 Bring the Magic to You!
February 18 to 20, 2022, join the largest online magical conference in the world, featuring nearly a hundred Witches and Conjurers coming to you by livestream video from across the globe!
Freya Bishop
Sunday, February 20

at

1:45 pm

in The Jupiter Conservatory
Bio for Freya Bishop
Straddling in between the Lands of the Living and the Dead, you will discover Freya Bishop. As she channels and directs her energies towards her Dying client, her intentions are pure. The goal is to shepherd their spirits forward, into the next plane of their existences. Freya is a certified Death Midwife, a Psychic-Medium and most importantly a Witch.
Throughout all of Freya's life, she has had a unique relationship to the Dead. As a natural born Psychic-Medium, she'd speak out to the spirits that came to her and would learn what their souls yearned for. For Freya, the Dead were her closest friends. Little did she know, the Dead were guiding and molding Freya into her life's calling.
As Freya stepped into the role of becoming 'Death's Shepherd', she was able to offer her channeling abilities to assist her Dying clients into slipping into a peaceful transition through death. As a Witch, Freya is deeply connected to the magick and influence of her Ancestors and weaves their teachings into her craft daily.
Freya is passionate about educating the public about the transition from Life to Death as well as having open discussions about end-of-life care.
"The Art of Dying with Dignity" and "The Mourning Chronicle" are current book and project titles that Freya has created to bring awareness into Death Midwifery. Both pieces have been inspired by the journey that Freya walked with her Father as his Death Midwife, prior to and during his passing.
Freya is also a Reiki Master Teacher and an Advanced Integrated Energy Therapy Practitioner.
Visit Freya Bishop online at instagram.com/ef_bishop/