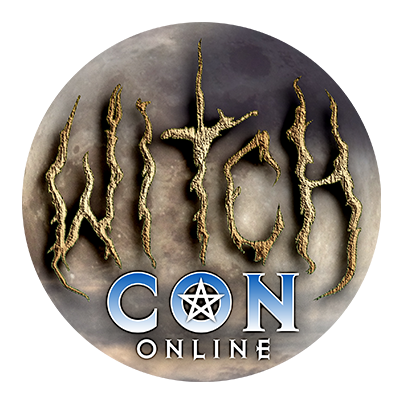 Bring the Magic to You!
February 18 to 20, 2022, join the largest online magical conference in the world, featuring nearly a hundred Witches and Conjurers coming to you by livestream video from across the globe!
Father Sebastiaan
Sat

at

4:45 pm

in The Mars Chamber
Bio for Father Sebastiaan
Father Sebastiaan is one of the central personalities of the Vampire Culture (VC) worldwide. He entered the subculture in 1992 and is best known as the Endless Night Vampire Ball Impresario, author of several books including BLACK VEILS "Master Vampyre Edition" and "Founding Father" of the Sabretooth Clan, Magister in the Ordo Strigoi Vii and countless organizations and businesses. He is an avid student of chaos magick, lover of roleplaying games, BDSM educator, student of the paranormal, an expert on Vampire Culture, fascinated by ancient cultures and devoted to exploring art, music, tradition, and history.
Over the three decades in the VC, Father has appeared on a multitude of television programs and networks including Travel Channel's Ghost Adventures, A&E, CNN, Discovery Channel, History Channel, National Geographic, USA Up All Night, and MTV's Oddville. He was also featured as a central character in the French documentary and book Vampires: Reality is Stranger than Fiction by Laurent Courau, as well as Katherine Ramsland, Anne Rice biographer's book Piercing the Darkness; Undercover with Vampires in America Today. In print media he and his projects have had feature articles in Cosmopolitan, The New York Times, The Financial Times, InStyle Magazine, Glamour, Skin Two, and New York Time Out.
Sebastiaan was born in San Diego California, the New York metropolitan area and has lived in Amsterdam, Philadelphia, Los Angeles, Paris, Dubai and Berlin. He now is pursuing his writing career as a gypsy somewhere in the Vampire World.
Visit Father Sebastiaan online at fathersebastiaan.com