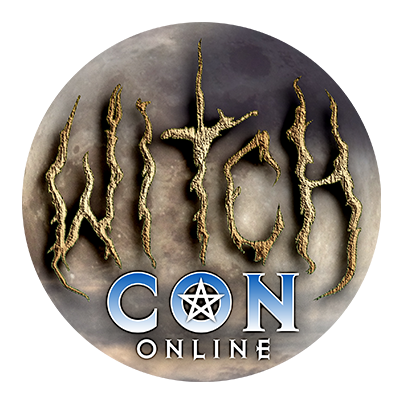 March 5th to 7th, 2021
Bring the Magic to You!
March 5th to 7th, 2021, join the largest online magical conference in the world, featuring over a hundred Witches and Conjurers coming to you by livestream video from across the globe!
Craig Spencer
Sunday, 7 at
10:30 am

in The Moon Garden
Set Schedule in Your Timezone and Format!
[Detect Timezone]
Bio for Craig Spencer
Craig Spencer is a Lancashire born Anglo-Italian witch who practices Traditional Lancashire Witchcraft. His academic background earned him a Bachelor of Science degree with honours from the University of Salford and a Postgraduate Certificate in Education from the University of Central Lancashire. He is an integrated therapist and Reiki teacher who in his downtime enjoys reading, learning new languages, and has a love for all things comedy and horror. Craig is the author of Aradia: A Modern Guide to Charles Godfrey Leland's Gospel of the Witches (Llewellyn Worldwide, 2020).