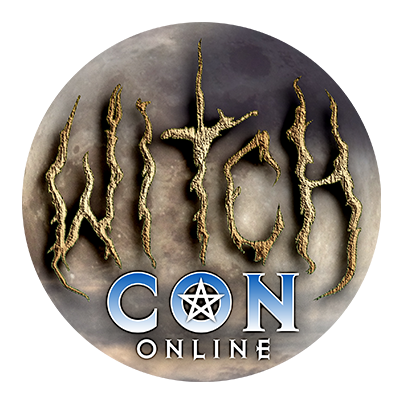 Bring the Magic to You!
March 5 to 7, 2021, join the largest online magical conference in the world, featuring over a hundred Witches and Conjurers coming to you by livestream video from across the globe!
Célèste Kee
Sunday, March 7

at

1:45 pm

in The Mercury Atrium
Bio for Célèste Kee
Dr. Célèste Kee is an artist, scholarly researcher and ancestral spiritual worker living in New Orleans, Louisiana. Possessing vision into the spirit world from an early age, Célèste's spiritual training has taken her around the world to learn from various traditions, but her true home is in the Acadian and African diaspora magical traditions of her ancestors. Célèste is a root worker, an Usui/Holy Fire Reiki master, and recently initiated as a Mambo Asogwe in Haitian Vodou. She currently works as an arts administrator and spends her time in her family homes in New Orleans and Ireland.