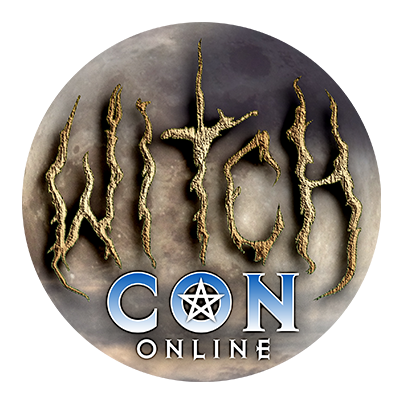 Bring the Magic to You!
February 18 to 20, 2022, join the largest online magical conference in the world, featuring nearly a hundred Witches and Conjurers coming to you by livestream video from across the globe!
Caroline Kenner
Sat

at

1:45 pm

in The Moon Garden
Bio for Caroline Kenner
Caroline Kenner calls herself a Washington Witchdoctor. She is a third degree initiate of Janet Farrar and Gavin Bone, in Kells, Ireland, and a member of the Assembly of the Sacred Wheel in Georgetown, Delaware. Caroline began seeking Witchcraft in 1980. Her first teacher was Andras Corban Arthen, in 1984. Caroline was the guiding force behind the four day Sacred Space Conference between 2006 and 2018, held annually in the DC/Baltimore area.
Caroline began studying with the shamanic teacher Sandra Ingerman in 1998. Over the course of a decade, Caroline graduated more than forty people from a two year curriculum in visionary trance work and healing methods developed from Sandra's two year teacher training course. Caroline also studied with the ceremonialist Dolores Ashcroft-Nowicki for twelve years.
Now Caroline lives in Olympia, Washington, where she and her husband, Jason own The Fool's Dog, an electronic Tarot company with almost 100 apps of Tarots and other cartomancy decks, optimized for 21st century mobile devices.
Visit Caroline Kenner online at foolsdog.com