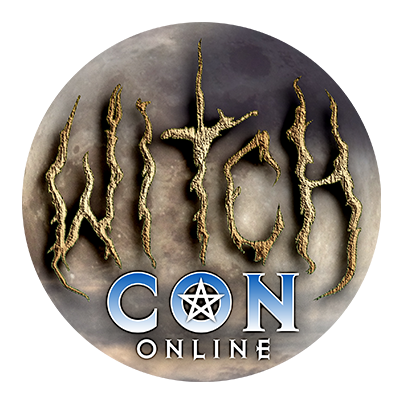 Bring the Magic to You!
February 18 to 20, 2022, join the largest online magical conference in the world, featuring nearly a hundred Witches and Conjurers coming to you by livestream video from across the globe!
Carly Dwyer
Sat

at

6:45 pm

in The Mars Chamber
Bio for Carly Dwyer
Carly Dwyer has been a solitary practitioner of Celtic Traditionalism for 25 years. Born and raised on the North Shore of Massachusetts and a Salem resident for most of her adult life Carly has developed her personal practice in a rich and supportive community of witches and pagans. She received her BA, cum laude, from Harvard University where she directed her own major of folklore, anthropology and performance focusing on Celtic and Nordic folklore and cultural recovery from catastrophe. She has a masters degree from Harvard Graduate School of Education in Art in Education and puts it to use running her company Intramersive Media where she designs larps and living games to teach people about history, humanity and activism. She lives in Salem with her partner, her precocious daughter and her lovingly spiteful cat.
Visit Carly Dwyer online at intramersive.com