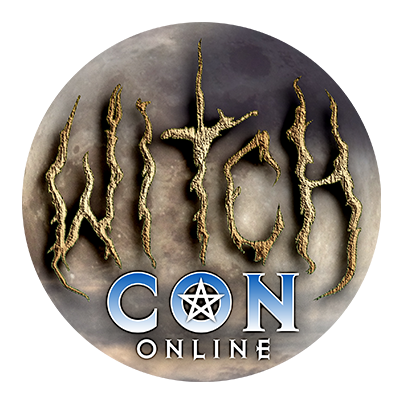 Bring the Magic to You!
March 3 to 5, 2023, join the largest online magical conference in the world, featuring featuring classes by dozens of Witches and Conjurers coming to you by livestream video from across the globe!
Watch Classes Live and Then Watch On-Demand Whenever You Want!
March 3 to 5, 2023, Brian Cain, Christian Day and the HEX Education Network present WitchCon Online, featuring classes by dozens of Witches and Conjurers from across the globe ready to share their time-honored wisdom and witchery with beginners and advanced practitioners alike!
WitchCon Online presenters are the preeminent masters of the magical arts and hail from across a rainbow spectrum of occult and spiritual practices.
Registration is limited to 1,000 attendees and includes all live video classes, rituals, and performances, as well as access to recordings of every class after the event has ended via our on-demand library so you won't miss a single magical moment!
Attendees and fans will love live shopping in our Virtual Vendorium, featuring powerful ritual tools, signed books, exquisite jewelry, and handmade spellcrafts!
Our Virtual Meet and Greet lets attendees and fans alike meet and chat with presenters live on Zoom and is a great way to get to know your favorite teachers!
WitchCon Online is livestreamed on the Hex Education Network on Crowdcast, a web-based platform with no need to download an app!
Click here to download our video tutorial on how to watch WitchCon on your browser or mobile device!
Any questions during the conference? Call our WitchCon Hotline at (504) 655-9048!